TeamViewer probably is one of the best platforms to remotely access a desktop and smartphone. Many people prefer using this software to guide their team, or for various other uses. TeamViewer can be used for personal work as well as professional work. However, when it comes to professional work, the features are limited and you will have to pay for the premium version.
With that being said, many people search for the alternative for the TeamViewer. There can be many reasons to switch to an alternative. For instance, you might now like the UI or the features it offers. If you are looking for the best TeamViewer alternative, then you are at the right place. In this article, we will be discussing the five best TeamViewer alternatives in 2021.
These are the best TeamViewer Alternative in 2021
Microsoft Remote Desktop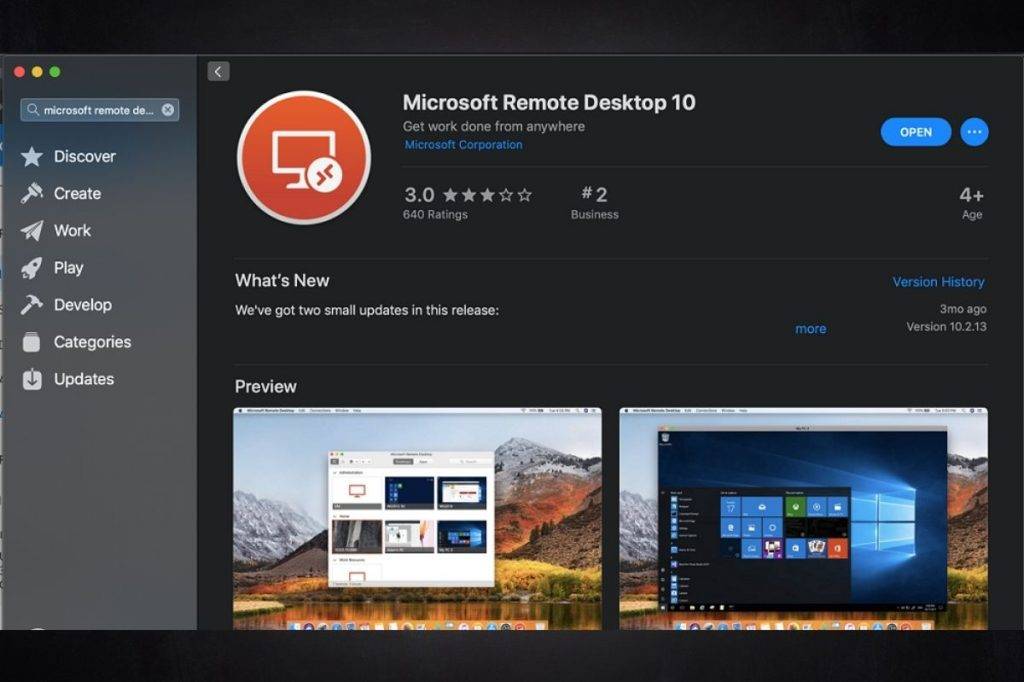 The very first remote desktop application that is the alternative to the TeamViewer is the Microsoft Remote Desktop. Microsoft Remote Desktop is a free application that you can use. However, there is one limitation that you should know before you download the Microsoft Remote Desktop. The application is only limited to Windows devices. It means that only if you own a Windows device then only you will be able to use the software.
If you want to use the application on the Mac devices such as MacBook or iMac, then this won't work for you. For Windows devices, this probably is one of the best TeamViewer alternatives that you can go for.
Lite Manager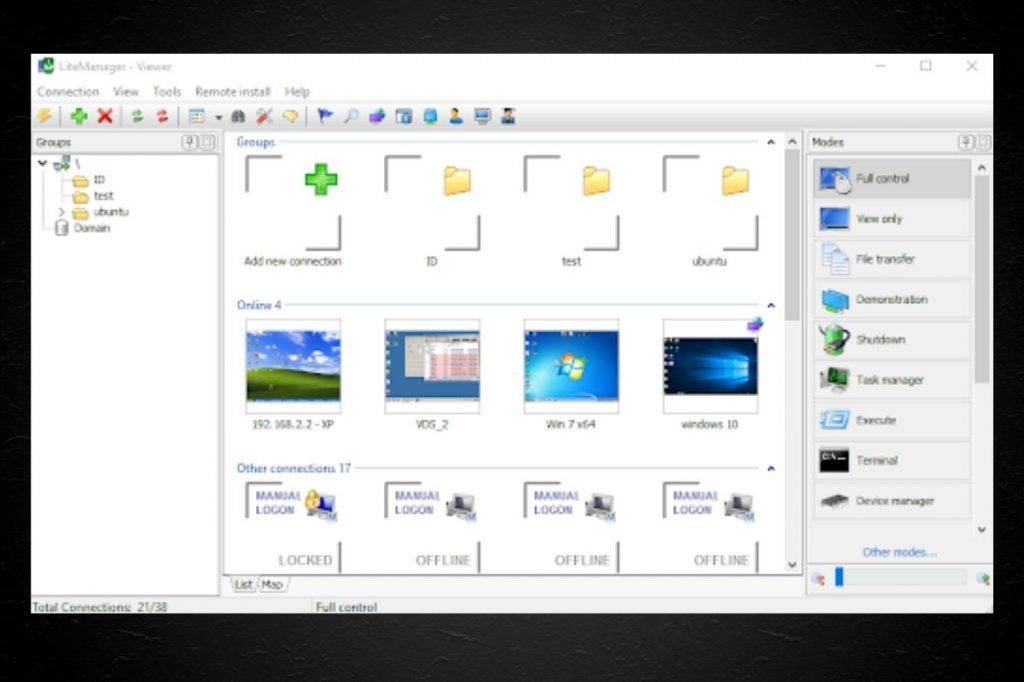 The very next alternative to the TeamViewer we have on the list is Lite Manager. This is free software that you can use to have remote desktop functionality. The best part about using this software is, it allows you to connect to 30 computers at once. It offers features like remote viewing, file transfer, remote task management, remote launch, remote installation, text chat, and various others. These features are offered in the free version of the software.
It has a pro/premium version as well, which offers quite more features over the free version like, screen recording, ticket system for customer support, and various others. Moreover, the software is various platforms such as Windows, Mac, Android, iOS, and Linux
Chrome Remote Desktop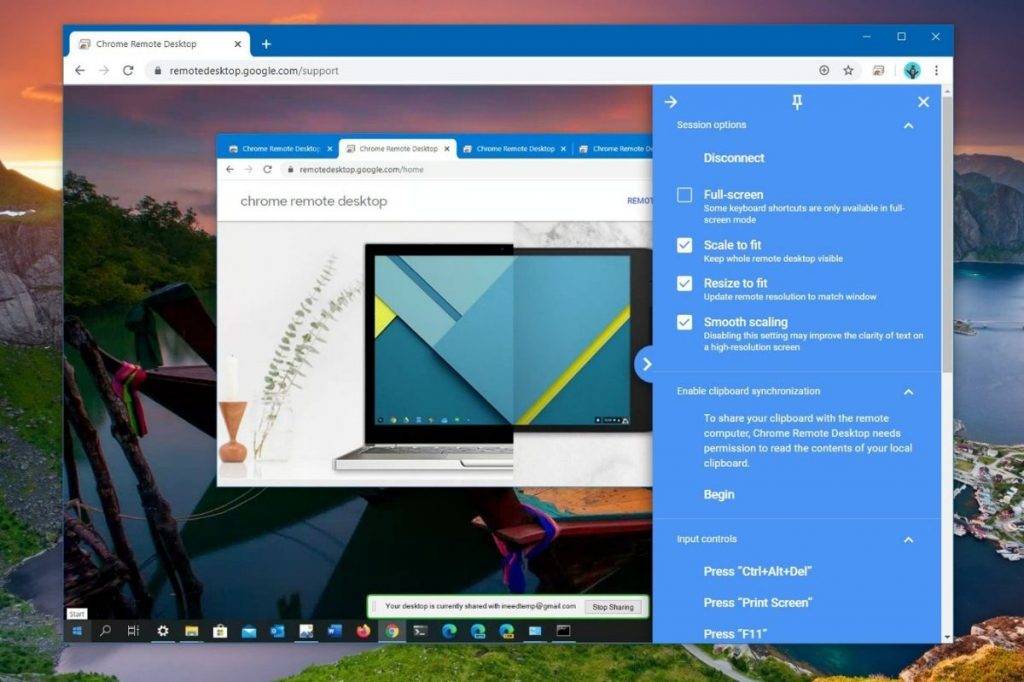 The very next remote desktop application which is also one of the best TeamViewer alternatives is Chrome Remote Desktop. It is a free application that you can use to remotely access and control your computer.
The software is easy to use, and you can use it on any device that supports Chrome or Firefox browser. The software can be used on any device that you use, all you need to have is a Google Chrome or Firefox browser. Be it any device you are using, if your device has support for Google Chrome or Mozilla Firefox, then you will be able to run the Chrome RDP( Remote Desktop) without any issue.
AnyDesk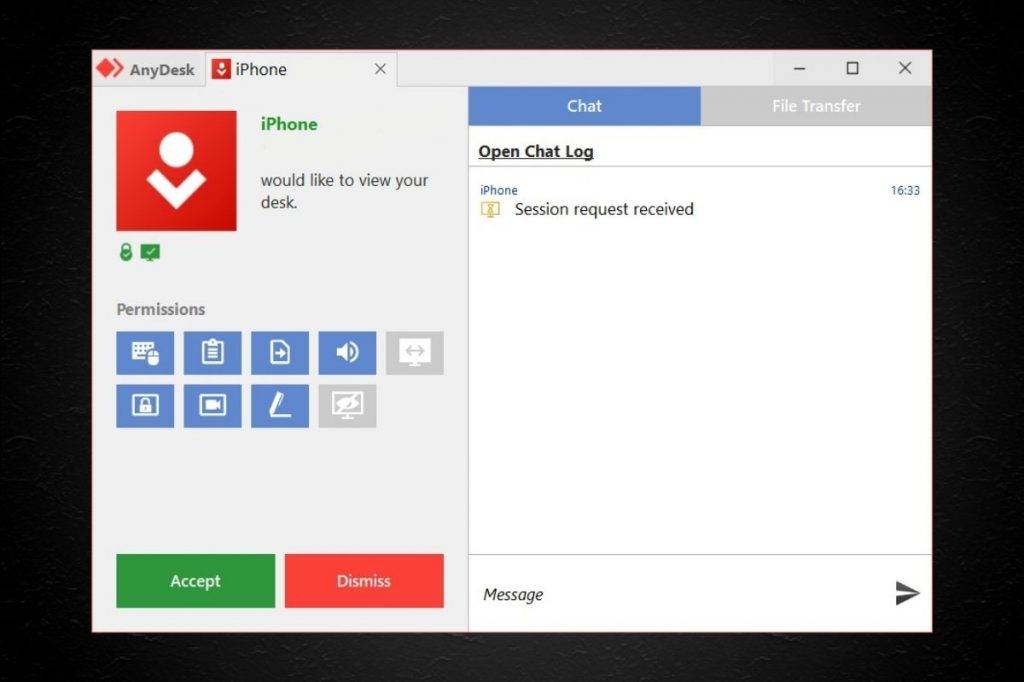 Next on the list, we have is AnyDesk, which is a popular remote desktop software that goes side-by-side with the TeamViewer. You can use it for free, though there are some limitations, that doesn't stop you from using it. Moreover, it has security features so you need not worry about your privacy online if you are using a free version.
AnyDesk allows you to transfer files from one device to another and even take a printout remotely. With that being said, the free version does not fall short of features and you will not feel the need to upgrade to the paid version.
There is a paid version that you can shift to if you feel the free version didn't fulfill your needs or requirements. This is probably one of the best TeamViewer alternatives that you can go for in 2021.
NoMachine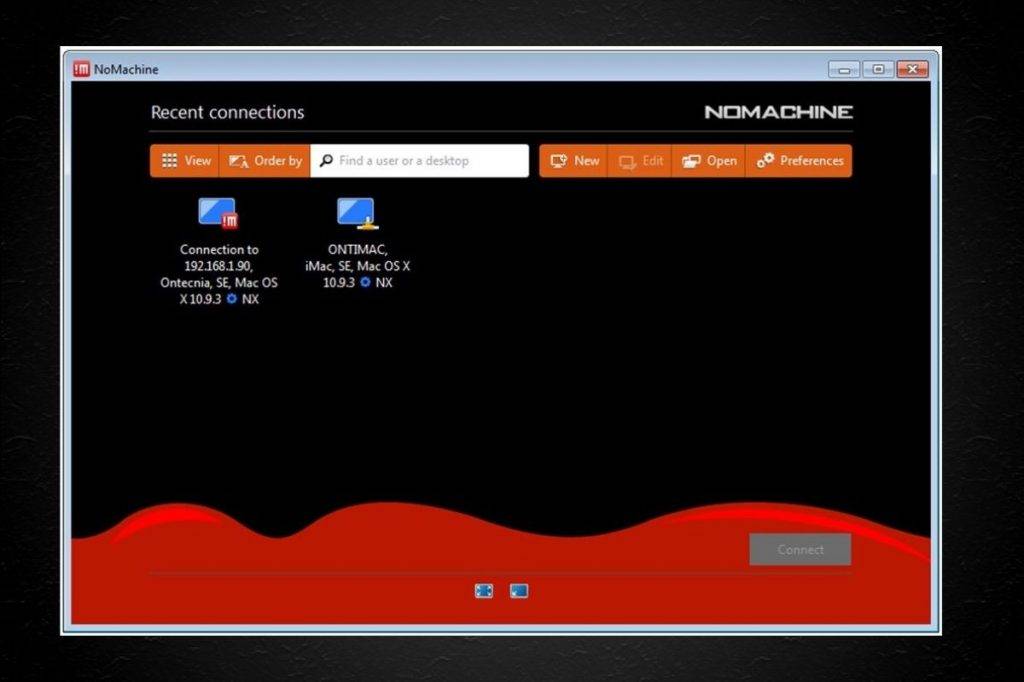 Last but not the least, we have on the list is NoMachine. NoMachine shares a similar functionality like Microsoft Remote Desktop, except that you can run this software on any operating system that you use. If you are using macOS, Linux, or any other operating system, you can easily run this software.
NoMachine offers features like video streaming, screen recording, audio streaming, access to the physical desktop, and various other features with the free version. The Pro version is the cherry on the top of it, offering features like automatic screen recording, Kerberos ticket authentication, and ticket forwarding to the session, seamless access to desktops for trusted users.
Also Read: