Nobody wants their new mobile phone to be damaged. Phones come with a warranty, but it is only limited to software or hardware problems not caused by the user end. However, if you are afraid of breaking your phone or losing it, mobile phone insurance covers it for you.
Many smartphone companies provide mobile insurance when you buy a new phone, but not all, so if you are looking for the best mobile insurance in India, you are at the right place. We compiled a list of some of the best phone insurance in India that you can go for to cover damages done to your phone.
OneAssist Mobile Insurance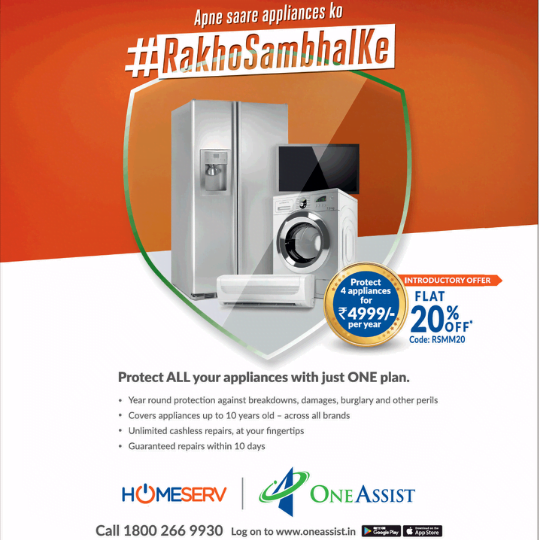 OneAssist is one of the best mobile phone Insurance that allows you to protect your smartphones against breakages and physical damages. You also get an extended warranty with OneAssist. It also provides Insurance against theft which is available for selected plans only.
OneAssist offers 100% cashless repair and also provides free doorstep pick-up and drop service for your smartphone. What else do you get with OneAssist Mobile Insurance? Well, it does provide you with a hassle-free claim experience. OneAssist offers 24×7 assistance to help users get their problems solved.
If you are looking for reliable mobile insurance to cover your phone damages, you can try going for OneAssist mobile insurance.
Onsite Go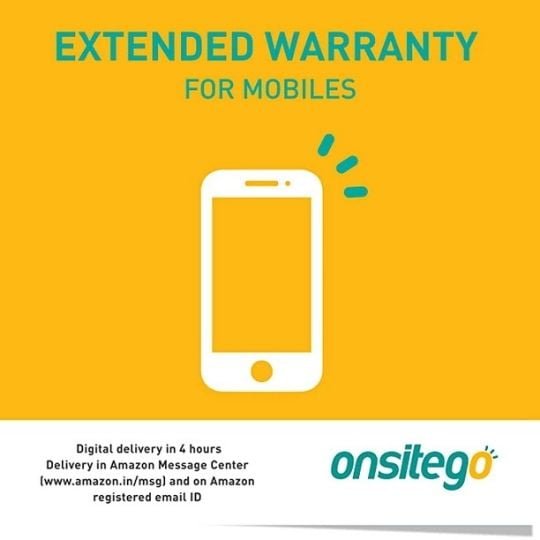 The next mobile insurance on the list is Onsite Go. This insurance, like others, is not limited to smartphones, but it also covers damages on digital cameras, AC, laptops, television, and other electronic items.
One can purchase the protection plan from the company or Amazon. There are various insurance plans, including- extended warranty, screen protection, and spills and drops protection.
The screen protection covers the repair of your screen till the insurance period. In case of spills and drop protection, the insurance company will cover physical damage done to your phone or any liquid damage. If you want to buy this plan, you will have to opt for it the same day you buy the phone.
The extended warranty plan is the extended period for your warranty which will only cover software and hardware defects that are from the manufacturer's end and not the user's end.
Acko Phone Insurance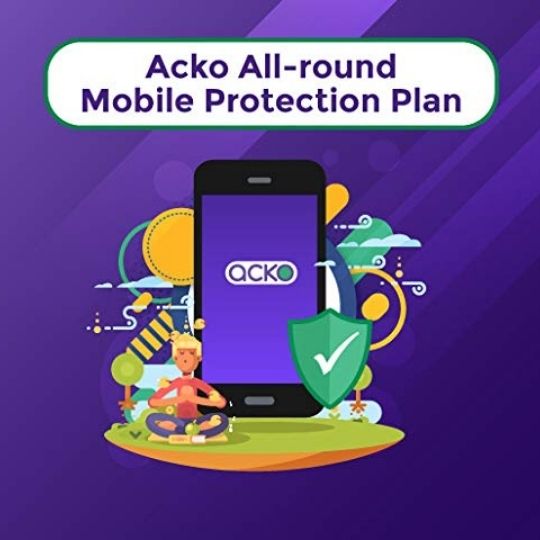 Acko Mobile Insurance is another best mobile phone insurance you can buy now. You can get insured with Acko when you buy the mobile on Amazon. You can only buy Acko mobile insurance for the new devices. Insurance is not available for refurbished devices or second-hand devices.
Acko mobile insurance covers liquid damages and accidental physical damage. Screen damage is also covered on Acko. Certain things are not covered by the insurance, including theft of the device, device loss, damages reported after seven days, and any damages done to accessories, including SIM cards and memory cards.
Airtel Secure Mobile Insurance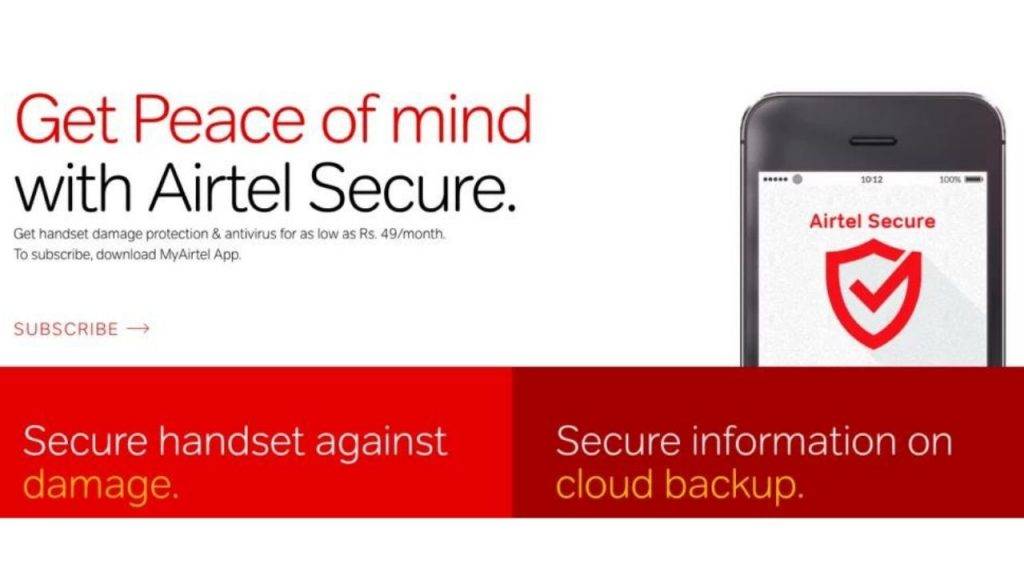 The last phone insurance we have on the list is Airtel Secure Mobile Insurance. You can buy the plan for any mobile you own less than one year from the invoice date. You should note that the plan is only available for airtel postpaid subscribers. The insurance will void if you try switching from postpaid to prepaid.
The insurance covers all the accidental damages and liquid damages to the smartphone. You can activate the insurance through the My Airtel app, which will be valid for a year.
These were some of the best mobile phone insurance in India that you can go for. However insurance covers any damages done to your devices, but you should be more cautious about using your phone properly.
Also Read: