Do you ever get gassed out while working in an office, or you're just a student who is bored during computer lab sessions? If yes, then you surely know how important is a break from those things. Playing games is one of the solutions to cure problems. Unfortunately, most schools or employer doesn't want you to play games on their pc. So, they've blocked gaming sites and blacklisted the games to kill your fun time.
That's where unblocked games and sites come in clutch. Especially if you're a student, you must have sneaked from assignments and played games from places like Y8 games and Friv. Currently, such sites are flooded with thousands of fun, so we have fished out some of the best ones.
Listed below are some of the best Unblocked games you can play in school & office.
These are the best free unblocked games.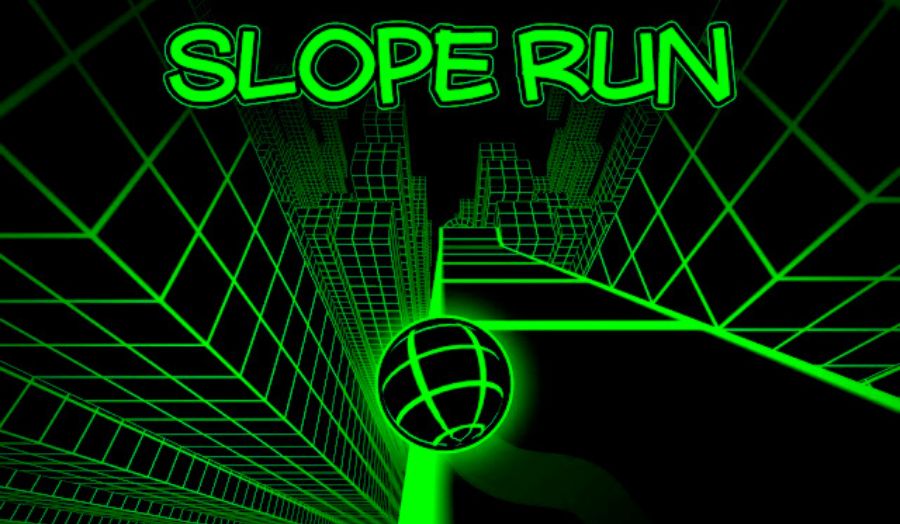 The first game on our list is Slope. It is one of the popular games played in y8 games. The Slope is a platformer game where you control a ball rolling down a slope. On each attempt, your main objective is to set a new high score by avoiding obstacles.
The game is set in a 3d environment with a matrix-like colour scheme. The controls are straightforward with arrows to navigate the ball. The game might be simple yet it is challenging so make sure you have an excellent grip to avoid falling off the edge and bumping into obstacles.
---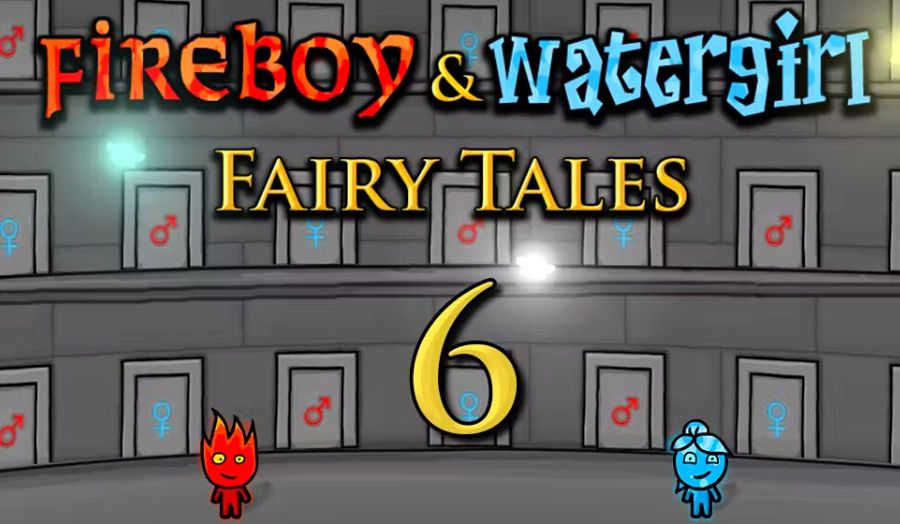 Fireboy and Watergirl might be the best game on this list. Anyone who has played unblocked games definitely knows this game. It is a dual-player game where players control two characters Fireboy and Watergirl to solve puzzles and get through different levels to reach the end goal.
As the name suggests, Fireboy is immune to fire and Watergirl is immune to water in the game. Players must work together to solve the puzzles and avoid traps and obstacles. As for controls two players can game with the same keyboard with one player on the WASD keys and the other on the arrow keys. This game is highly recommended if you want some enjoyment and kill time.
---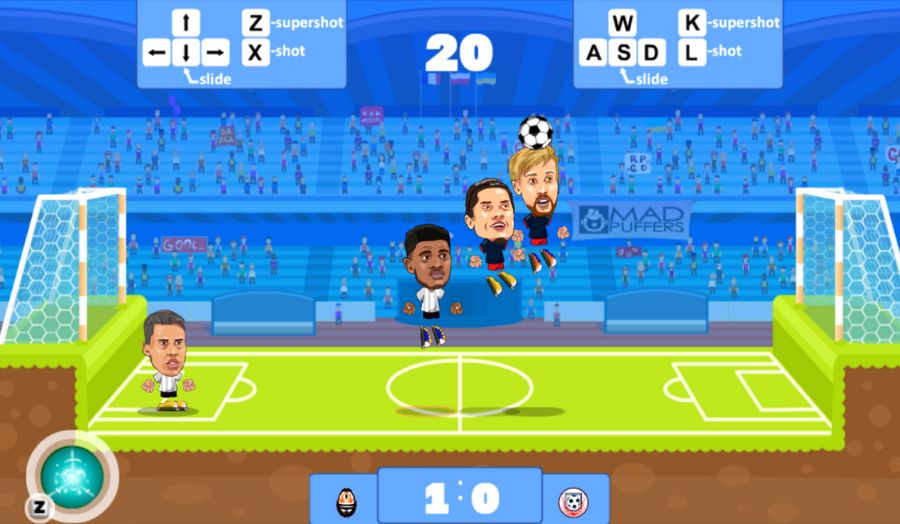 Football legends is a simple 2v2 goal-scoring game, where you can play as major football players like Ronaldo, Messi, and Neymar in major football teams. You use WASD and arrow keys to control the players and space to kick the ball around. Each player has a unique super ability that can be activated using a specific key.
You can challenge your friend on a duel battle or collab with them to take on the online competitors. If you're single, worry not cause you can also play a tournament mode against famous football teams. So get your kits ready to kill some balls in football legends.
---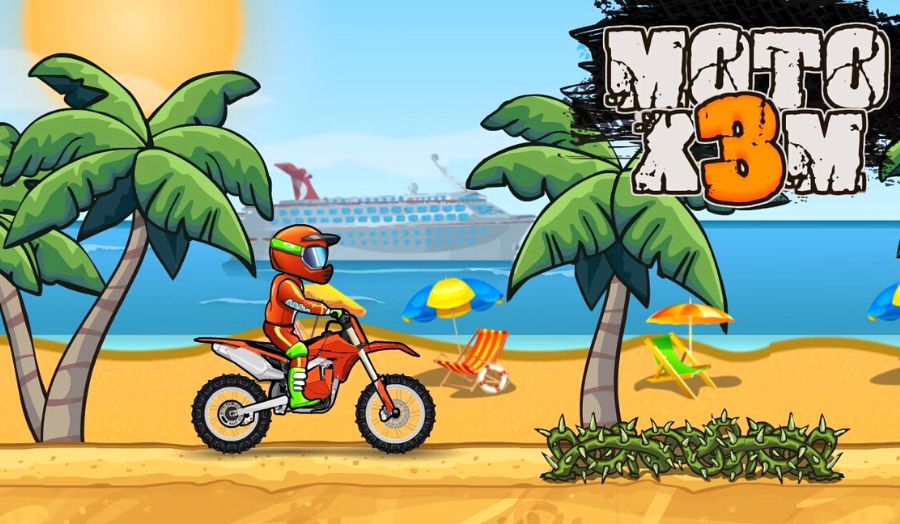 Moto X3M Bike race is one of the most famous games in the racing category on Friv. In this game, you race a bike through an obstacle course to reach the finish line as quickly as possible. As the level progresses the tracks become more and more challenging. You can bike through desert, snow, beach, and forest with each environment having its own kind of obstacles.
To control your bike you can use the WASD or arrow keys which are easy to get into. Make sure you collect coins along the tracks to purchase new bikes and get 3 stars on each level. You should check out this game if you have quick reflexes to avoid obstacles and get through challenging tracks.
---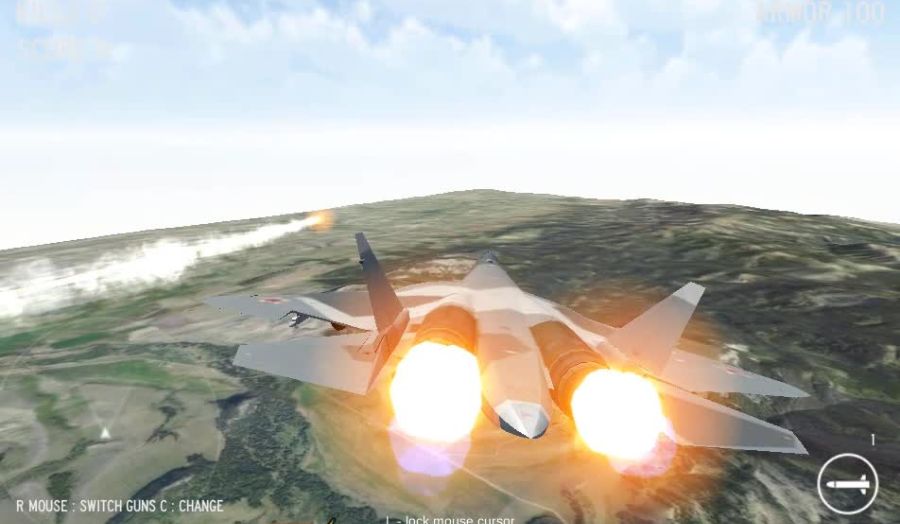 Air fighter is an action-flying game where you control a fighter jet to eliminate enemy jets and complete different objectives. You can destroy your enemies with various weapons available in your arsenal like misles, Machineguns, air bombs, etc.
You use your mouse to change the direction of the jet and right-click to shoot the enemies. You can engage in combat in different environments like deserts, oceans, and city levels. This game offers fairly realistic graphics and has an immersive experience overall.
---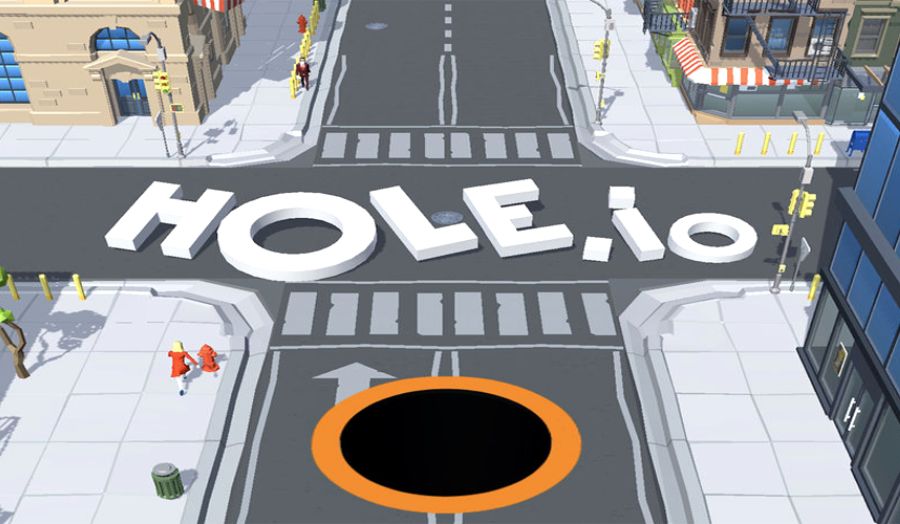 Hole.io is a multiplayer game where you control a black hole to suck in objects in your surroundings. The main goal is to eat up as many objects as possible to stay up on the leaderboard. As you grow up you can eat larger objects like buildings, and houses and also eliminate other players by sucking them up.
The game is set in different locations such as beaches, and cities. Before some other players sallow you up, you must increase your size by gobbling up as many buildings and things as possible.
---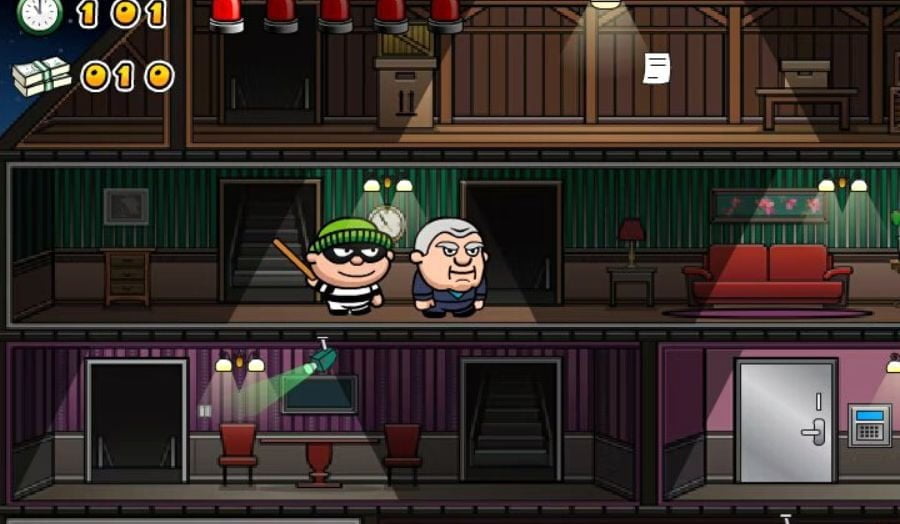 If you ever feel like robbing but can't due to obvious reasons, you should play Bob, the robber. In the game, you control Bob, who is an expert in stealing valuable items, by sneaking through the guards and CCTVs.
You can rob various places like museums, banks, mansions, etc., so you don't need to worry about money. For a successful mission, You must complete each level using your tools and techniques to bypass the security and unlock different vaults. If you're in the mood for stealing, try Bob the Robber.
---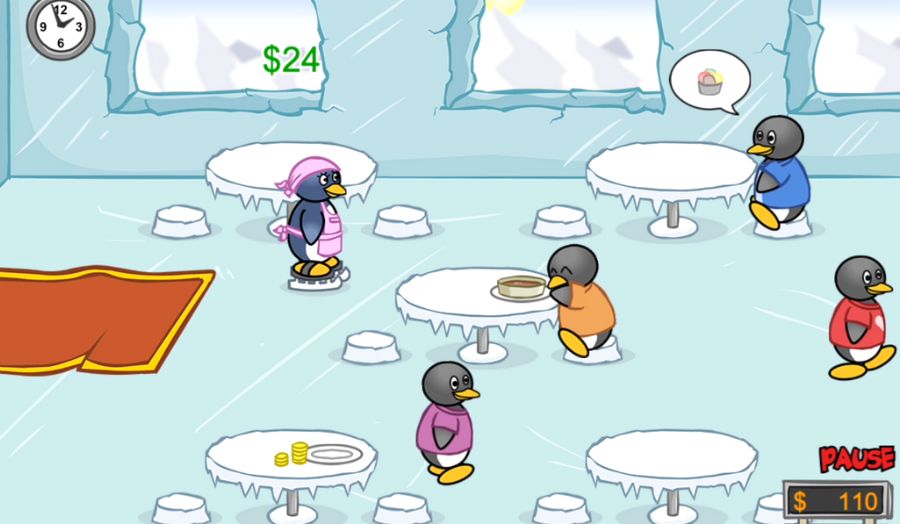 Wanna know how it feels to run a busy restaurant? If yes, then you should play Penguin Diner. In the game, you are a penguin who runs a restaurant and serve as many customers as possible.
In the game, you seat your customers, take their orders, serve them, collect money, and attend to other customers simultaneously. As the level progresses, the customer wanting your food also starts to increase. So make sure you run the mouse as fast as possible to serve them. If you're ready to do some delicious meals for penguins, try out penguin Diner.
---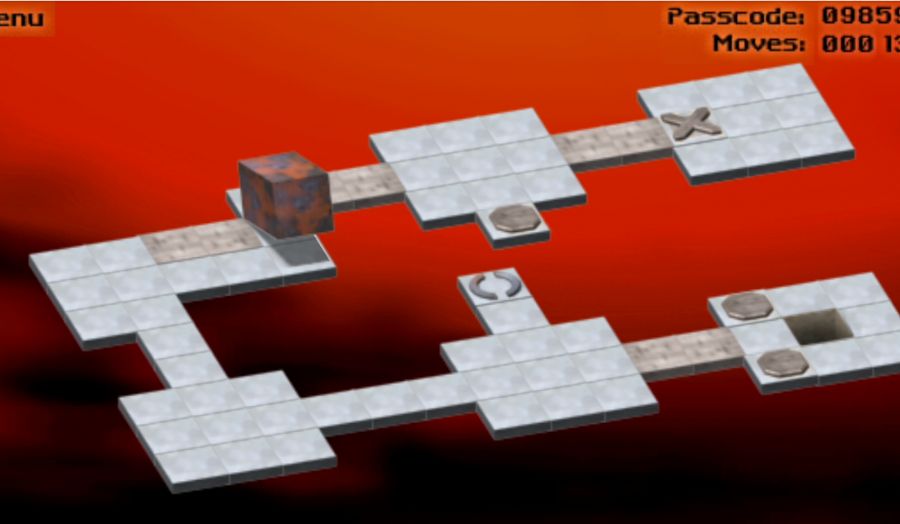 If you're a puzzle game fan looking for a new challenging game, you should try out Bloxorz. In the game, you play as a block and need to figure out a way to slide through an empty block and complete the level.
You can roll and flip to navigate the block and avoid obstacles like spikes and moving platforms. You'll need to function your brain harder to solve this game.
---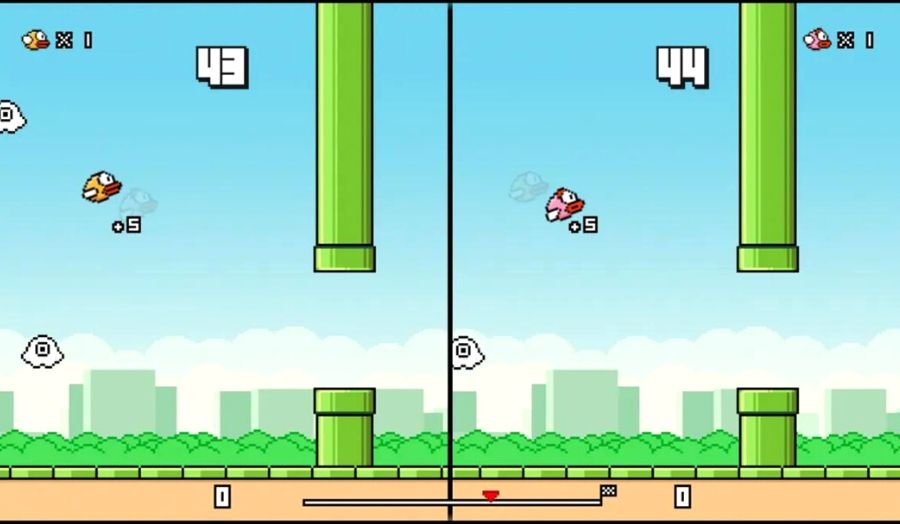 I'm sure you've played or heard about the legendary flappy bird game. Well, this game is the same as that one, only the name is different. In this game, you control a bird by clicking on the mouse to avoid the pillars of obstacles.
Like a flappy bird, this game will also infuriate you, so you must have the patience to reach a new high score. It is an endless game, so do not expect to finish this game anytime soon. If you're a fan of the original flappy bird, so can't ignore Flappy Family.
---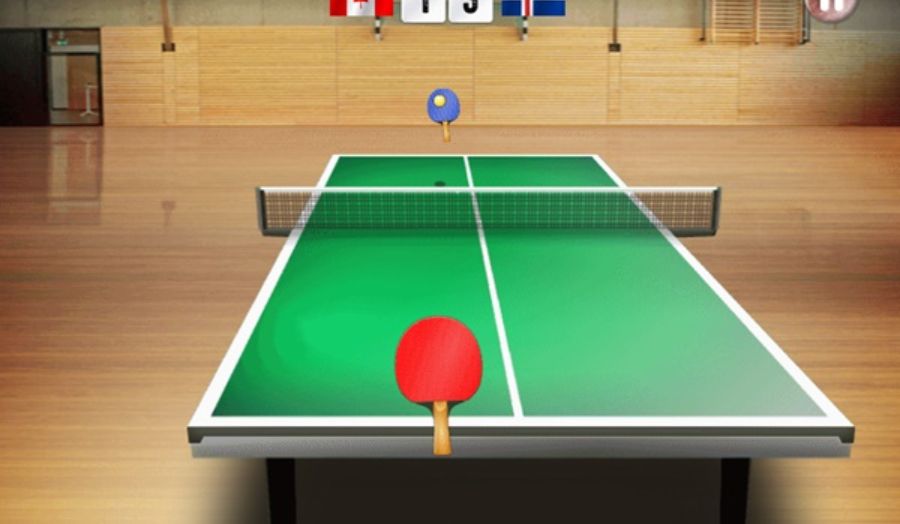 You probably know table tennis or ping pong, so what about a video game on it? In the table tennis world tour, you play for a country you choose and start your journey on the table tennis world tournament.
To control the bat, you drag around your mouse and hit the ball across the board. The rules are similar to real-life table tennis. Each player has two serves in a row, and a player wins when they reach 11 points or leads with more than two points. If you're a fan of ping pong, check out Table Tennis: World tour.
---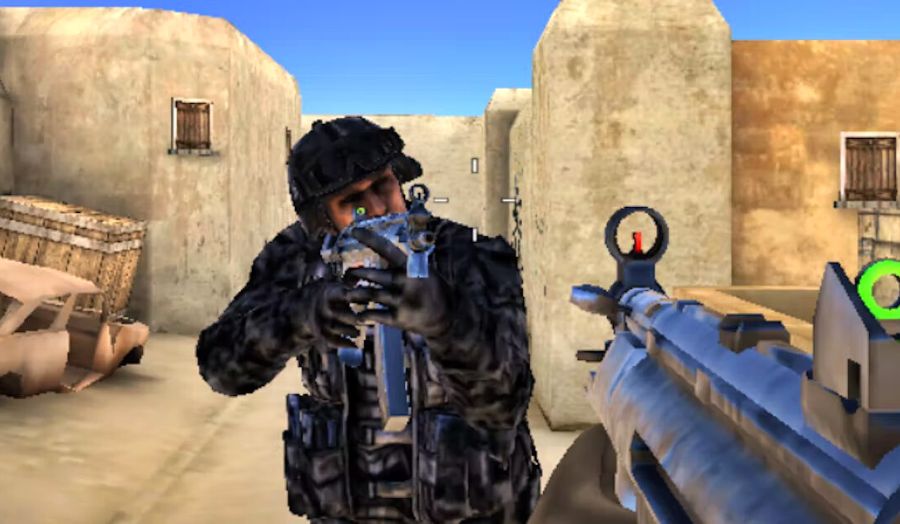 If you're searching for a first-person shooter game during school or working hours, then Bullet party two should be the game you play. You play as a soldier in the game and work through a map filled with enemies.
This game's maps are the same as that of the popular game CS: GO. To kill the enemies, you can choose from a catalogue of weapons, including Assualt-rifles, Snipers, shotguns, etc. The game is fast-paced and filled with action. The graphics look decent cause you can't ask for more since it is an unblocked game.
---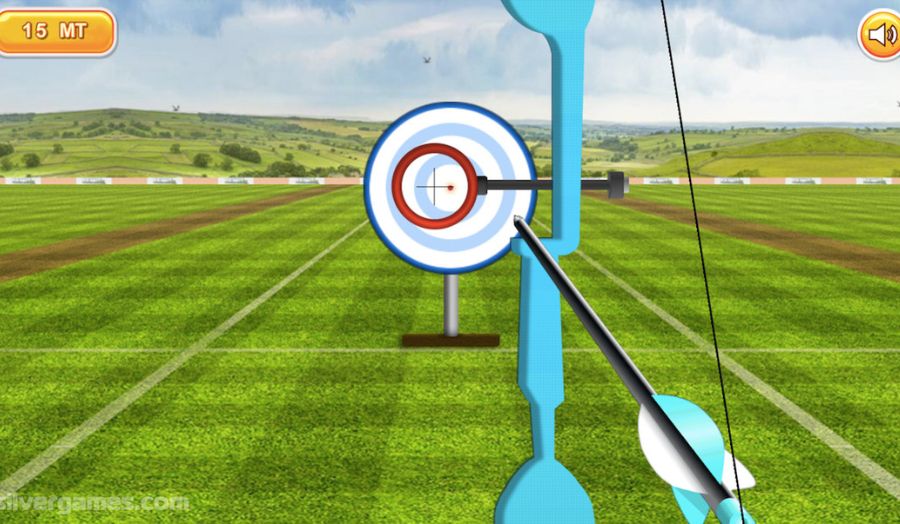 Archery is a stickmen-style game where you are an archer defending his life. This game will test everything if you have what it takes to be an archer and shooting skills. To control your character, you drag your mouse to aim and shoot arrows in the right direction of the enemy.
It would be best if you were quick to kill the enemies since they also shoot arrows at you, and the enemies increase in number as you go through the level. One tip is to shoot in the head, ensuring a one-shot kill.
---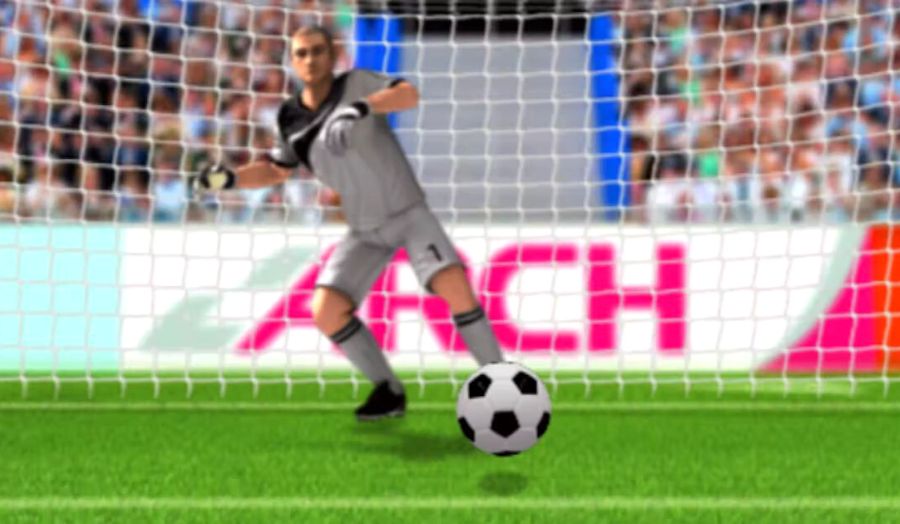 As the name suggests penalty challenge is a game where you shoot penalties and win a game. You can showcase your skills by shooting a sentence, and you should also be able to block the opponent's penalty.
In the game, you choose a country to play in and go through a series of levels, with each level getting more challenging as you climb the ladder. You can drag your mouse cursor to block a penalty and to shoot one; you can click and drag. If you're a football fan and looking for a fun game, you should try the penalty challenge.
---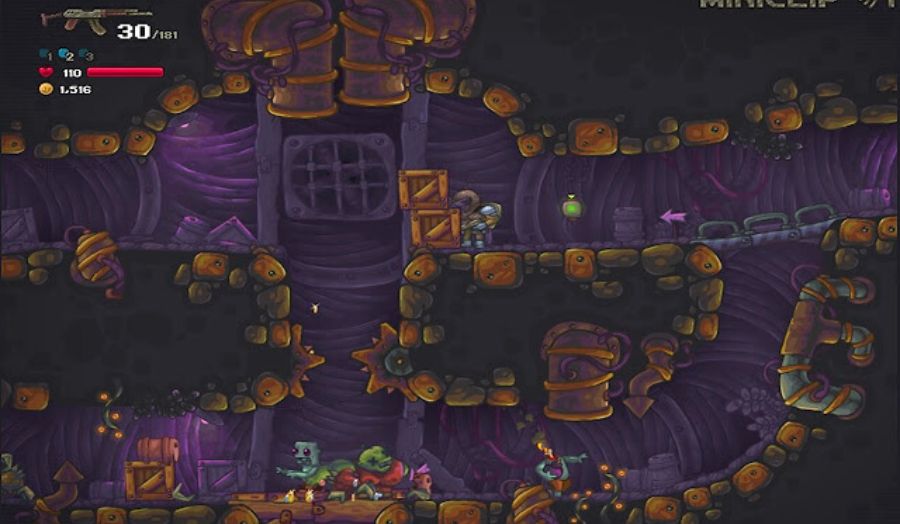 Are you looking for a new challenging zombie game? Then Zombotron 2 should be the game to choose. In this game, you play inside a world ransacked by zombies, where you go through a series of levels and battle it out with the undead enemies.
You can control your character using WASD keys and a mouse to aim and shoot those pesky zombies. Various weapons, such as guns, explosives, and melee weapons, can kill zombies. If you're ready to take on a swarm of zombies, try out Zombotron 2.
---
Also Read: