The smartwatch market is on the boom right now, with brands being more centric toward making better tech for the general public. With that in mind, Smartwatch makers generally make Unisex watch designs that make most smartwatches gender-neutral and can be worn by anyone regardless of their gender. However, there are still a number of watches with a good-looking female-centric design that are specially designed for women with a collection of fitness features that help them take good care of their health. 
With that idea in mind, today, my list would consist of the best smartwatches for Women in India, which belong to different price segments and are best for their price. So, let's start without wasting a second.
---
These are the best smartwatches for women.
---
Lowest Price (Update: 30 min ago)
---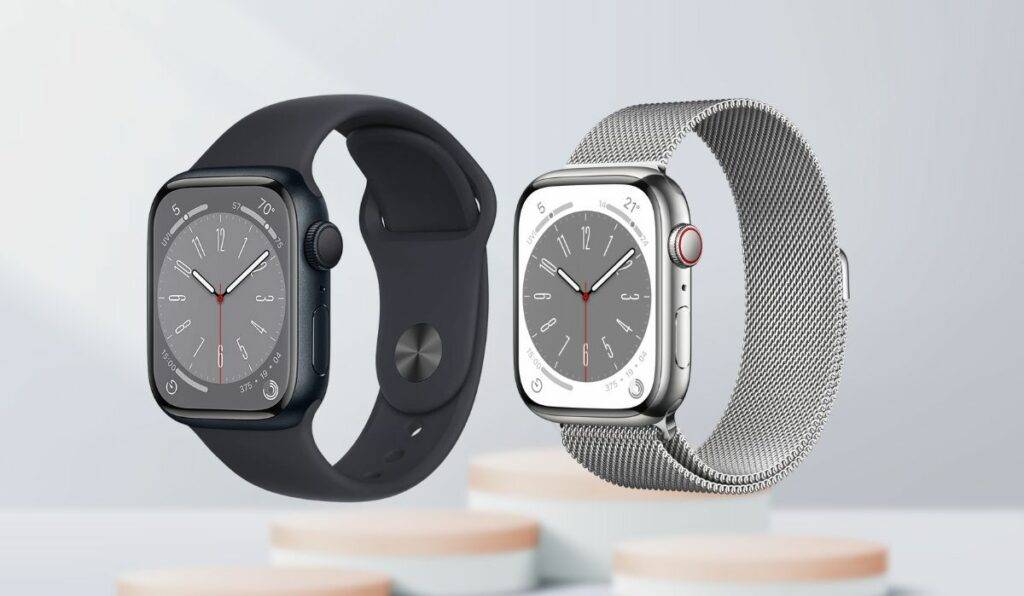 Lowest Price (Update: 30 min ago)
Apple Watch 8 GPS
Apple Watch 8 GPS + Cellular
---
Lowest Price (Update: 30 min ago)
Samsung Galaxy Watch 5 GPS/Cellular
Samsung Galaxy Watch 5 Pro GPS/Cellular
---
Lowest Price (Update: 30 min ago)
---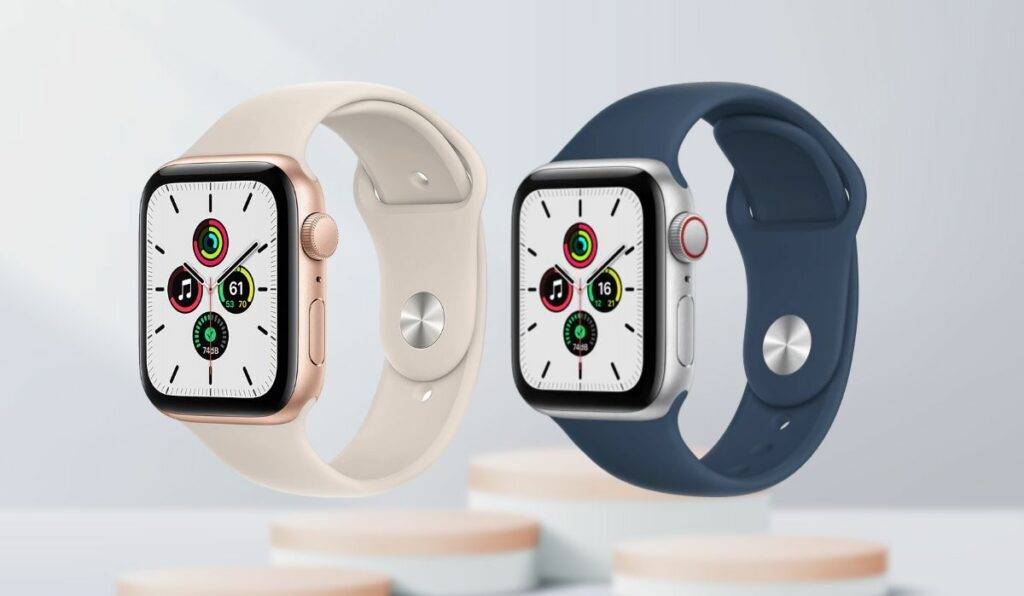 Lowest Price (Update: 30 min ago)
40mm GPS/GPS
44mm GPS/GPS + Cellular
---
Lowest Price (Update: 30 min ago)
---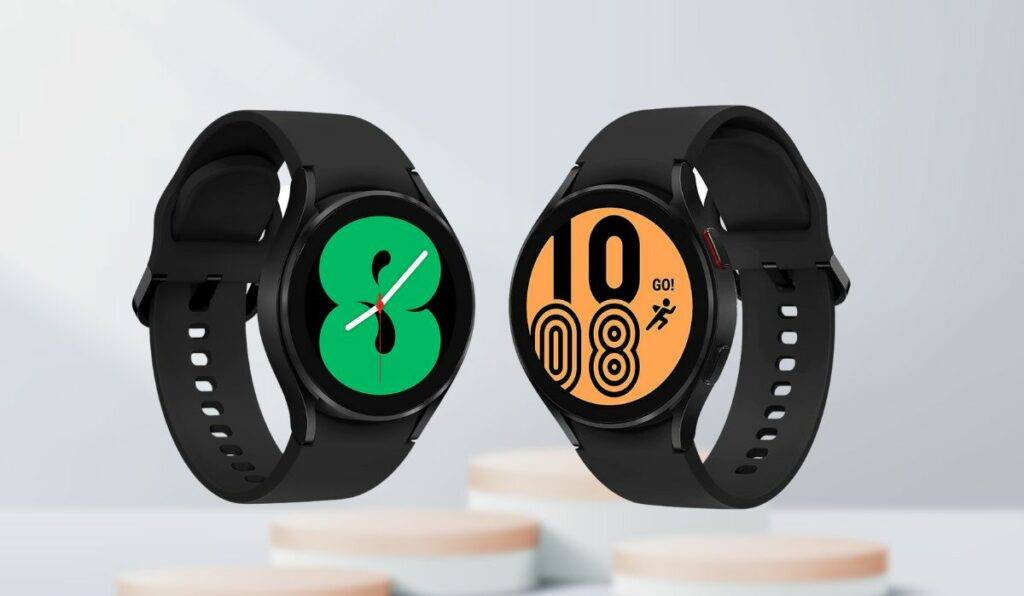 Lowest Price (Update: 30 min ago)
---
Lowest Price (Update: 30 min ago)
---
Lowest Price (Update: 30 min ago)
GTS 2 Mini
---
Lowest Price (Update: 30 min ago)
---
Also Read:
FAQ For Best SmartWatches For Women