Today, WhatsApp is a most popular messaging app in the world. The developer team of WhatsApp continuously update this app with numerous like calls, message formatting, Payments, video call, end-to-end encryption and more. While WhatsApp has some great features natively, but there are a few Android apps that make it even better. In this video, I will suggest you 4 different Android apps for WhatsApp users. These WhatsApp supporting Android apps can make your experience more amazing while you chat with WhatsApp.
Useful Apps For WhatsApp Users
Stash – Junk Photo & Video Cleaner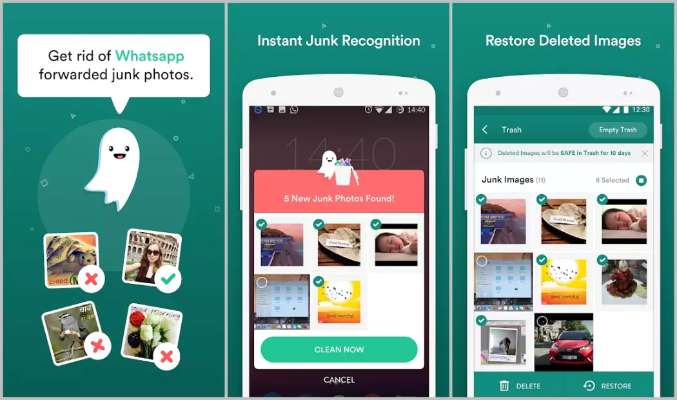 If you part of many groups on WhatsApp then you get lots of viral videos and photos from these groups. Most of the time you get those same photos and videos again and again in different groups means lots of duplicate content. Over a period of time, you may have noticed that a lot of your storage space is being covered up with these content that you have no use. That time you need a smart WhatsApp cleaner like 'Stash'. The stash uses machine learning to detect the WhatsApp media spam & junk on your device. So it can smartly sort your photos and videos into useful and junk files (Good morning & good night gif/photo, viral memes etc.) based on what's important to you and allows you to delete the junk files with just one tap. It also helps you to detect duplicate images on the device and for delete with just one tap. You can also restore deleted WhatsApp media file with help of this app.
Download App: Stash
Open in Whatsapp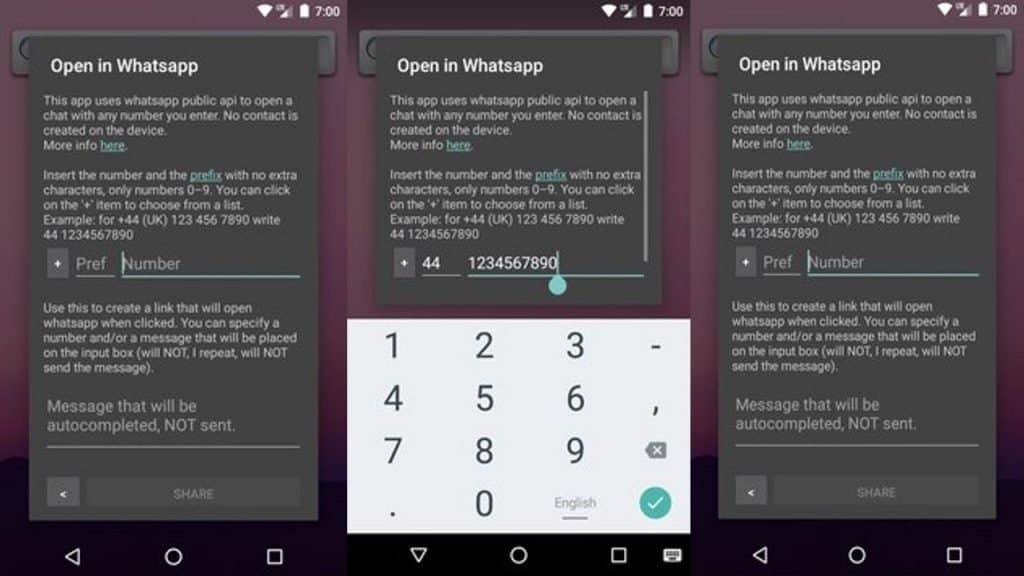 If you require to quickly send a message to somebody on WhatsApp, then need to save the number in your contact list first. After this, open the WhatsApp, go to your contact list and refresh. It takes lots time. But using this app you can directly chat with any person without saving the contact number on your phone book.
Download App: Open in Whatsapp
Status Saver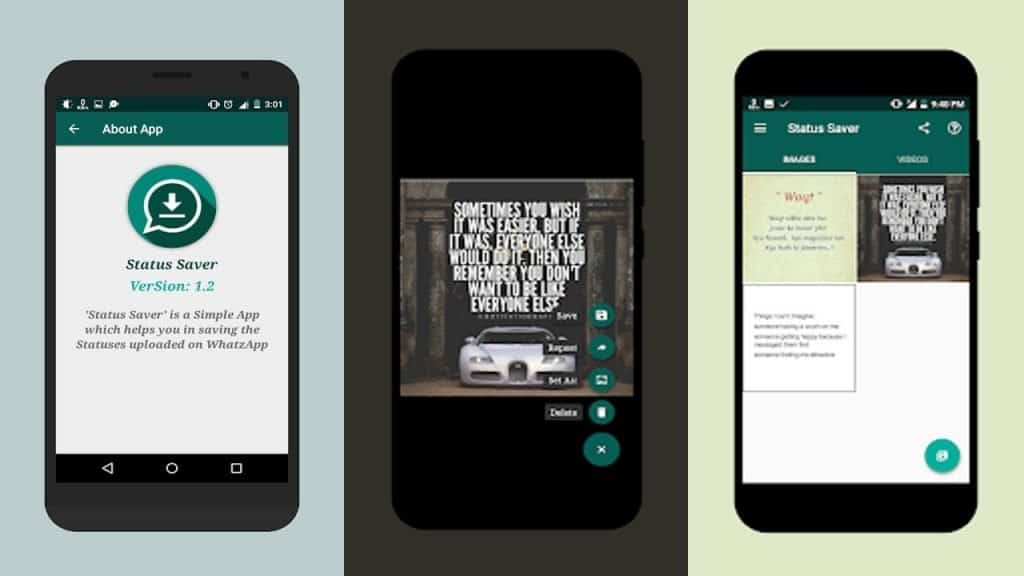 Using this app you can download your friends status images and videos to your phone in one click. It also gives an option to Repost someone's status and you can also set this status as yours.
Download App: Status Saver
Blank Message (for WhatsApp)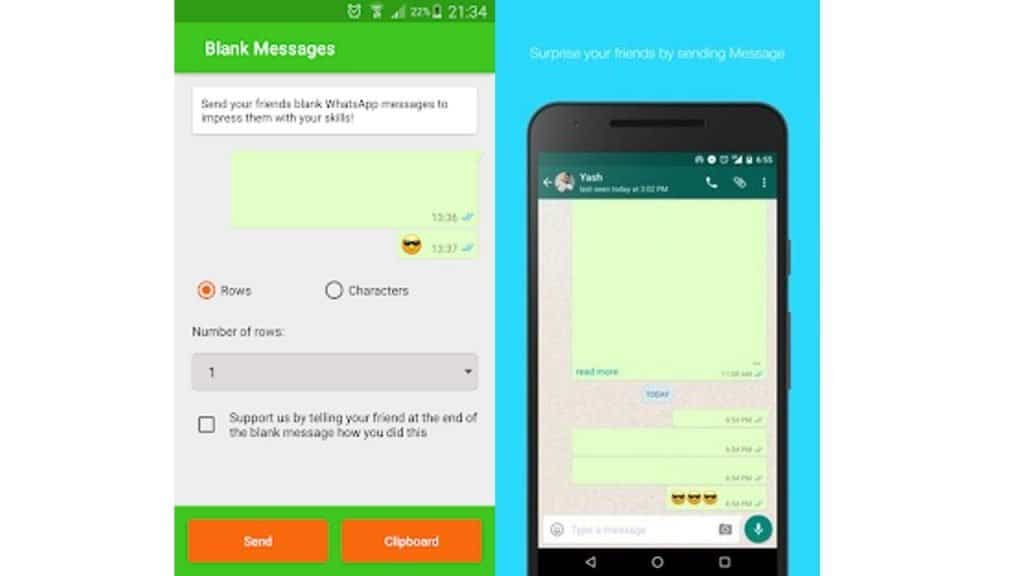 Using this app you can send a blank message to anyone with absolutely zero content in it.
Download App: Blank Message
[intense_promo_box size="small" border_left="3px solid #1c1c1c"]Top 5 Best Earphones under 500 Rs[/intense_promo_box]
[intense_promo_box size="small" border_left="3px solid #1c1c1c"]Best Headphones under 1000 Rs[/intense_promo_box]